My Cookstown Business Packages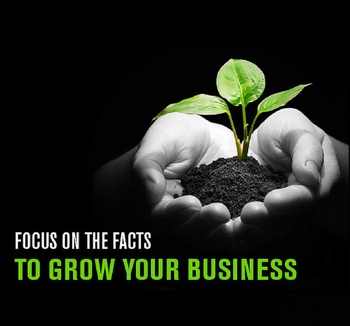 MYCookstown.com has been in business from Janurary 2012 and is owned by Alan Hogshaw who lives in the local area. With over 36 years experience in business, our goal is to help the local businesses in the Cookstown district to prosper, grow their business and save some overall costs.
The 3 packages described below will give you the opportunity to bring new ideas to your business without the cost of additional people. We are currently working with over 80 businesses from the local district.
Read below some clients' feedback about MyCookstown.com:
We had over 23,000 views on our business last year through MYCookstown.com. It's great value for all that they offer. Laura (Time Bar Venue)
We had a lady travel from Ballymena for a shoe they had seen on Facebook that shows you the power of the internet. Just wanted to say thanks Bev (Blacks shoes)
Since using MYCookstown.com we have actually reduced our marketing spend with other companies and saved money. Drew Stewart
"When you improve your business your improving all those around you"
Ultimate Package
Includes Gold Package And More
£99.99
per month
View All Details